We deliver, set-up, and pick-up Cooler trailers, Grill Trailers, and Games Trailer.
Perfect for Picnics, Reunions, Fundraisers, Weddings, Showers, Festivals, Tournaments, Open Houses, Hunting Trips, Tailgates, Holiday Parties, or Emergency Cooler Needs.
Trailers available year round as additional secure cooler space for large events.
.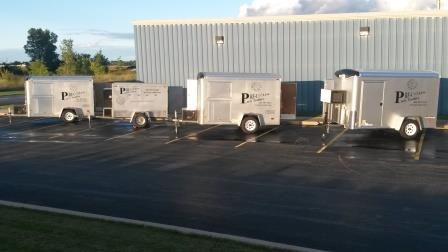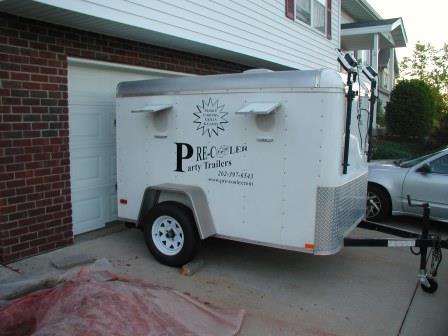 5 Cooler trailers with 4 Taps, shelving, and freezer inside
1 Cooler trailer with 8 Taps, (4 on each side) Smaller
1 Games trailer Approx.25 Games, sound system, freezer and lighting.
2 Propane Grill Trailers Approx. 2' x 4' cooking surface.
1 Tailgate Trailer (Summer 2019) Optional Generator available,
Generator, Jockey Box, and Water Cooler, also available,